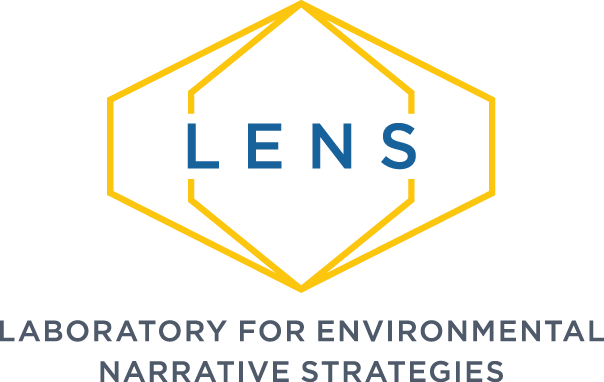 Laboratory for Environmental Narrative Strategies
NEWSROOM
UCLA professor wins British Society for Literature and Science's annual book prize
IoES and Department of English Professor Ursula Heise has been awarded this year's British Society for Literature and Science (BSLS) prize for best book in the field of literature and science published in 2016. Her book, "Imagining Extinction: The Cultural Meanings of Endangered Species," explores extinction, endangered species and wildlife conservation through the lens of culture and...
---
San Francisco Examiner: Line drawn in sand between beach access, protection
Jon Christensen, an adjunct assistant professor at UCLA's Institute on the Environment and Sustainability, found the condition of the ocean and beaches is personally important to 90 percent of Californians. Another survey of people at Southern California beaches found people want clean sand and water. 
---
---
---
KCET: Study: Coastal access is about more than locked gates
"This new research shows that we are at a tipping point where deciding to visit the coast is a close call for most Californians, given the cost," said Jon Christensen, lead investigator for the study at UCLA's Institute of the Environment and Sustainability.