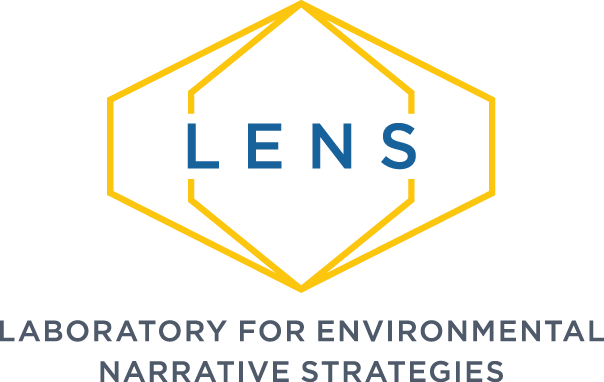 Laboratory for Environmental Narrative Strategies
EVENTS
Special Event
2017 IoES Gala – Innovators for a Healthy Planet
An event honoring Paul G. Allen and Toyota
3.13.2017
Every year, we honor environmental game-changers at the UCLA IoES Gala. Paul G. Allen races the extinction of elephants and flips common paradigms for ocean and climate health. Toyota leads sustainable transportation and reinvents eco-mobility with vehicles like the Prius and Mirai. These 2017 Gala honorees prove that sustainable innovation can surmount the greatest threats of our time.
---
Lecture Series
Extinction! Fear and Hope at the La Brea Tar Pits
Join IoES and the Natural History Museum for a lively conversation about endangered species and extinction.
11.10.2016
Extinctions happen all the time—evolution can't move forward without them. But mass extinctions are a different beast, wiping out large numbers of species regardless of how well adapted they are. Join us and the La Brea Tar Pits—home to extinct saber-toothed cats, dire wolves and mammoths—for a lively conversation about endangered plants and animals, extinction and the global consequences of mass extinction.
---
Symposium
EARTH NOW: EARTH 2050
UCLA College Luskin Endowment Inaugural Symposium
10.18.2016
From public policy to installation art, EARTH NOW: EARTH 2050 explores all facets of modern environmental challenges and highlights efforts to make lives and businesses more sustainable. The program includes talks from top experts, workshops, local and national nonprofit organizations, art, a student film contest—and much more. We will highlight UCLA campus-wide sustainability while showcasing the new Luskin Conference Center and honoring the generosity of Meyer and Renee Luskin.
NEWSROOM
Headline
2.15.2017
San Francisco Examiner: Line drawn in sand between beach access, protection
Jon Christensen, an adjunct assistant professor at UCLA's Institute on the Environment and Sustainability, found the condition of the ocean and beaches is personally important to 90 percent of Californians. Another survey of people at Southern California beaches found people want clean sand and water. 
---
---
---
Headline
1.27.2017
KCET: Study: Coastal access is about more than locked gates
"This new research shows that we are at a tipping point where deciding to visit the coast is a close call for most Californians, given the cost," said Jon Christensen, lead investigator for the study at UCLA's Institute of the Environment and Sustainability.