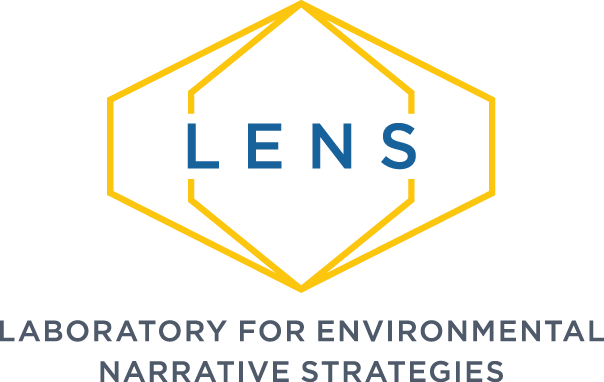 Laboratory for Environmental Narrative Strategies
NEWSROOM
---
Jon Christensen in City Lab: California's Wildfires Are Not a Morality Tale
The fire-scorched state's history has long been marked by calamities. But its latest disaster did not come to teach Californians a lesson. "Every crisis is not an apocalypse, and every fire isn't either," said Jon Christensen, an environmental historian, writer, and professor at the UCLA Institute of the Environment and Sustainability. "These are serious challenges,...
---
---
---
Jon Christensen in Grist: How to build a new park so its neighbors benefit
All cities hunger for new property tax revenue. But all of these park projects at some point aspired to provide green space in neighborhoods that historically had little access to it. This pattern of new parks creating housing pressure might lead observers to wonder whether such investments are a good idea, if they threaten to...