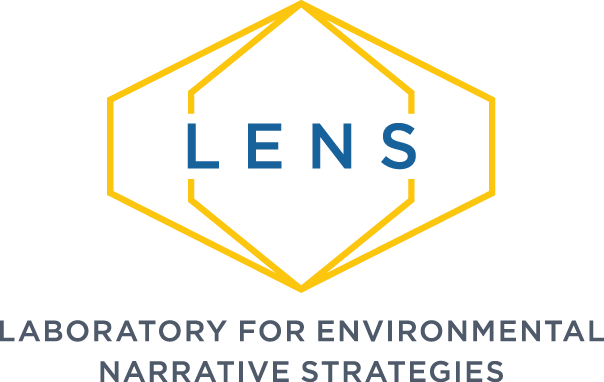 Laboratory for Environmental Narrative Strategies
NEWSROOM
Headline
12.30.2018
---
Headline
10.12.2018
Green Gentrification, Jon Christensen in LA Times
Concerns about gentrification in Los Angeles have reached the point where it's not just art galleries and coffee shops that trigger alarm bells — parks and bicycle paths are in the crosshairs. Things are so bad that a proposal to improve bike safety and pedestrian access to parks along the Los Angeles River was recently...
---
---
Headline
6.13.2018
Wild parrots fill the soundscape in Los Angeles
"Parrots are not uncommon around Los Angeles. More than a dozen different species have established wild populations in the area, descendants of pet birds that escaped at some point and managed to make a home for themselves in some part of the sprawling metropolis," Ursula Heise writes in Elemental.
---
Headline
6.10.2018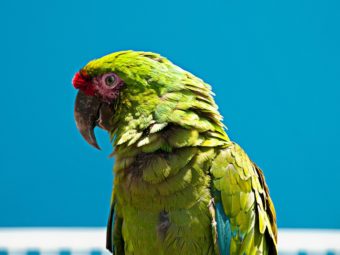 ---
Headline
6.7.2018
KCET: Is Los Angeles Truly a Hotspot for Biodiversity?
Published as part of an environmental storytelling partnership with the Laboratory for Environmental Narrative Strategies (LENS) at UCLA, with extensive contributions from faculty and MFA students in UCLA's documentary film program in the School of Theater, Film and Television. The second storyline considers how Los Angeles has inadvertently become a sanctuary city for non-native animal species that are sometimes...
---
Headline
9.28.2017
Author, artist shed light on meaning of surfing at salon series
The City of Malibu Arts Commission helped sponsor the event, which was moderated by Jon Christensen, senior fellow and journalist-in-residence at the UCLA Institute of the Environment and Sustainability, Laboratory for Environmental Narrative Strategies and Center for Digital Humanities.
---
Headline
8.9.2017
---
Headline
6.14.2017
---
---
Headline
4.20.2017
Why humans are so bad at thinking about climate change
"In terms of behavioral change, we need two things," said Magali Delmas, a professor at the Institute of Environment and Sustainability at UCLA and the Anderson School of Management. "We need first to increase awareness, and then second, we need to find the right motivations for people to change their behavior."
---
Blog
4.20.2017
Why Are We So Bad at Talking About Climate Change?
What I learned through Climate Lab, a new video series I'm hosting in partnership with the University of California and Vox, is that most climate change messaging is filled with doom and gloom. This has the opposite effect in getting us to care and take action. Human nature is hard-wired for optimism, and we shut...