Jenny Aleman-Zometa
D.Env. Student on Residency
Environmental Science and Engineering
---
Bio
Jenny Aleman-Zometa is an IoES doctoral student in the residency phase of the program. She is currently the Program Director for the Los Angeles River State Park Partners (LARSPP). LARSPP is the official cooperative association for the three State Parks along the Los Angeles River: Rio de Los Angeles State Park, Los Angeles State Historic Park, and the Bowtie Parcel. With LARSPP, Jenny is helping California State Parks' to better serve their surrounding communities through programming, advocacy, and research.
For her dissertation, she is studying ecological restoration efforts along the Los Angeles River with Dr. Richard Ambrose. These restoration projects are a key component of plans to revitalize the Los Angeles River and directly impact its adjacent State Parks. Jenny is interested in combining urban ecology and the public's perception of urban ecological issues.
Projects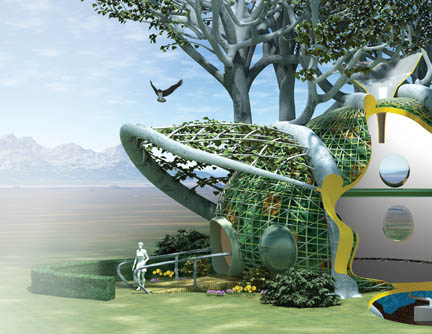 Environmental Storytelling Collaboration with KCET
LENS has partnered with KCET, the nation's largest independent public media company to produce engaging, research-driven environmental stories.
Coastal Access in California
The California coast is reaching a tipping point of becoming out of reach for many Californians.
Feeling the Squeeze: A GIS Analysis of Rocky Intertidal Habitats
Rocky intertidal habitat is located at the land sea interface and supports a unique variety of species.  In southern California, often these habitats are closely backed by existing developments such as homes and businesses.  Based on the most recent sea level rise projections, these rocky intertidal habitats are in danger of disappearing in a process...