Events
Special Event
Charting California's Course on the Environment from Brown to Newsom and Beyond
Sponsored by the Emmett Institute on Climate Change and the Environment at UCLA School of Law
6.6.2019
Over the period spanning Governor Brown's four terms in office, California cemented its identity as a pioneer of forward-thinking environmental law. California's stance on climate and energy policy has marked the state as a national, and even global, force. At home, however, California continues to face entrenched environmental issues: the use and movement of water,...
---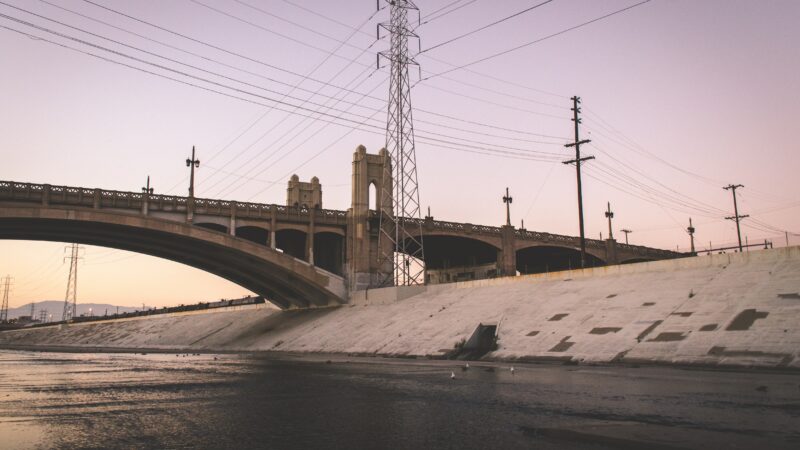 Symposium
Lunch & Learn
Local Water Supply in Los Angeles County
5.17.2019
How UCLA's Sustainable LA Project envisions increased local water supply in Los Angeles County. How the Southern California Water Replenishment District, serving over 4 million people in Los Angeles, has become independent of imported water and provided improved access, affordability, and quality of water for disadvantaged communities. UCLA's own Mark Gold, Associate Vice Chancellor for...
---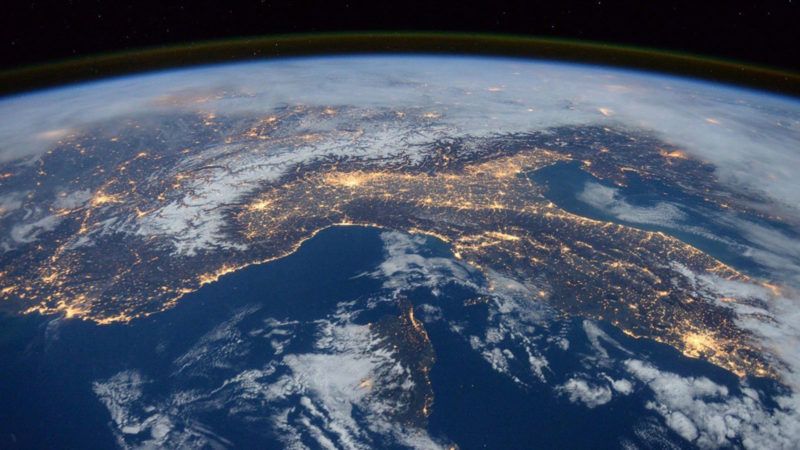 Symposium
Winter Quarter Water Research Workshop
Hosted by the Graduate Student Water Resources Group
2.25.2019
Join us on February 25th for the Winter Quarter Water Research Workshop.  You can sign up for a 10 minute slot to present your work or just come, meet other students interested in water topics and enjoy the presentations.  Presenters can take advantage a casual environment to workshop their presentation and gain feedback from an...
Publications
Published Work | 2019 | Journal of Geophysical Research: Atmospheres
---
Published Work | 2019 | Earth's Future
---
In the News
Headline
4.18.2019
---
Headline
3.20.2019
---
Headline
3.12.2019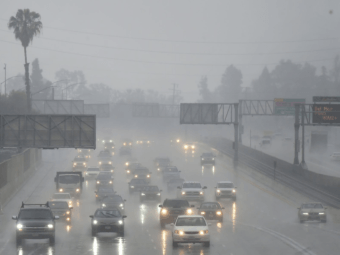 Video
From Farms to Cities: Percolating New Ideas for Water Security
Sustainable Conservation a non-profit and IoES practicum client partner produced this video from an event held Sept 6, 2017 Following winter rains that pummeled the state, it's easy for California's five-year drought to recede in our memories. Resisting that amnesia is essential to our Golden State's water future. We will explore how farms and cities...