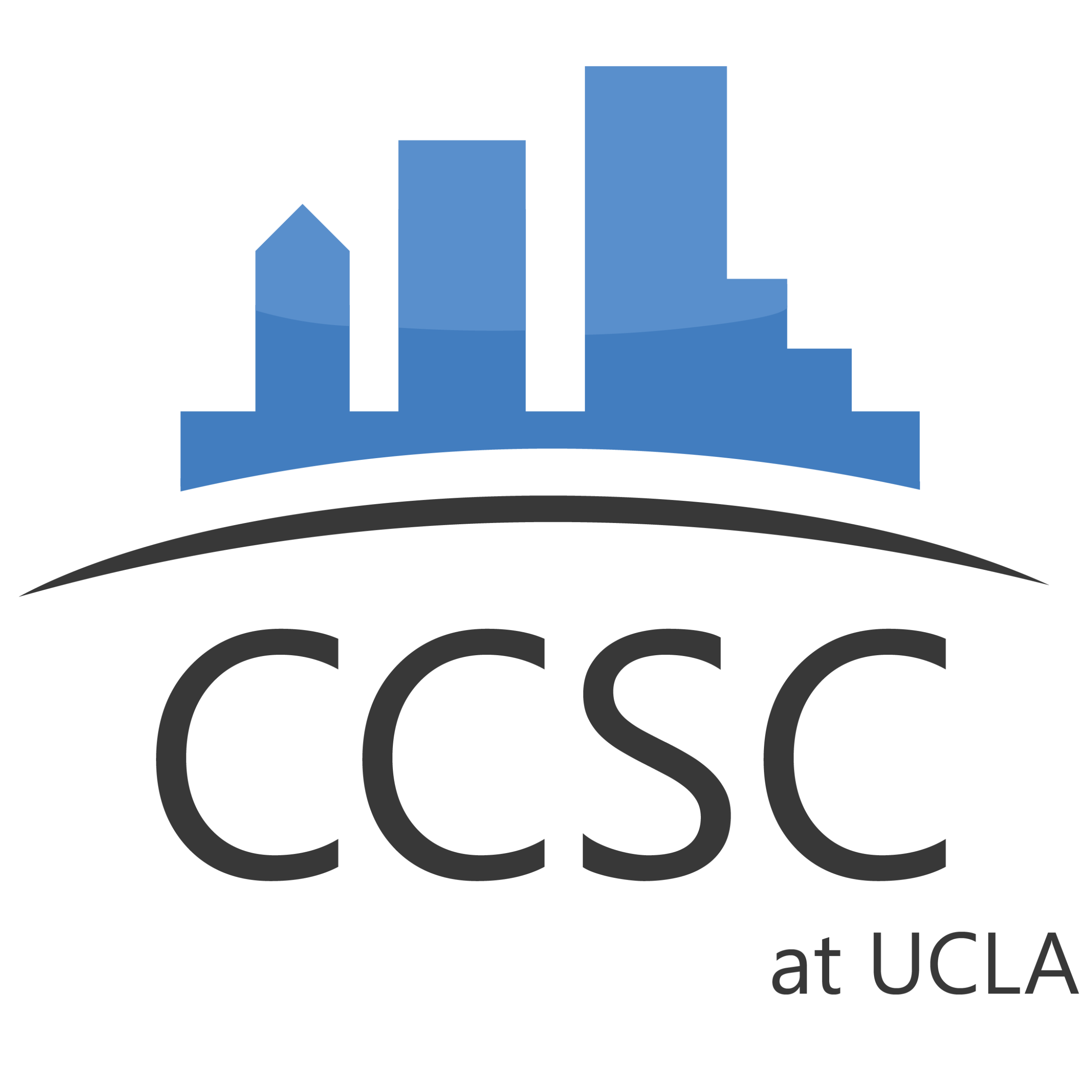 California Center for Sustainable Communities at UCLA
NEWSROOM
---
---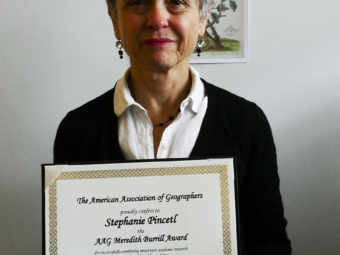 ---
---
Evaluating Landscape Effects of Turf Replacement
Erik Porse and Stephanie Pincetl of UCLA Institute of the Environment and Sustainability work with Diane Pataki, professor in the School of Biological Sciences at the University of Utah and Tom Gillepsie, professor in the School of Geography at UCLA, to investigate the effects of turf replacement. Link to Full Article | Link to Blog...
---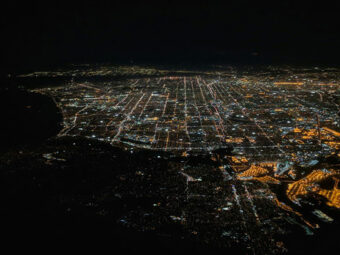 ---
Stephanie Pincetl awarded the 2019 Meredith F. Burrill Award
Stephanie Pincetl, University of California Los Angeles, has been an intellectual leader in the field of urban sustainability, known particularly for her extensive research on urban metabolism and effective resource management governance structures. Her academic success is unquestionable, with one monograph and some 90 peer-reviewed scholarly works in the leading journals of her field. More...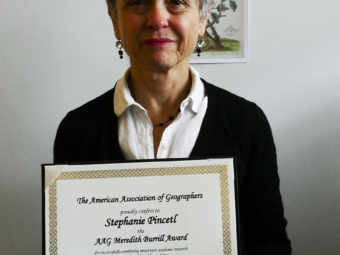 ---
Rising to the challenges of 21st century water management in Los Angeles
In a recent paper, Stephanie Pincetl, director of the California Center for Sustainable Communities at UCLA, and co-authors argue that investments made over the years to fortify the city's supply with additional imported water have not solved LA's water shortages. Moreover, these approaches appear even less likely to help LA successfully navigate an uncertain water future.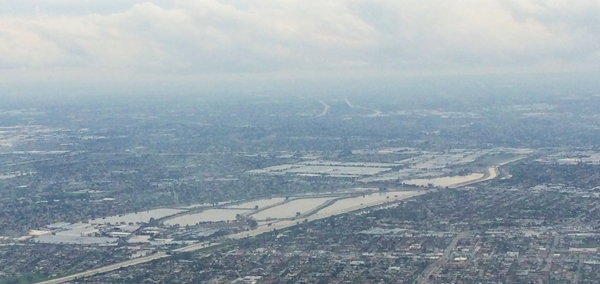 ---
---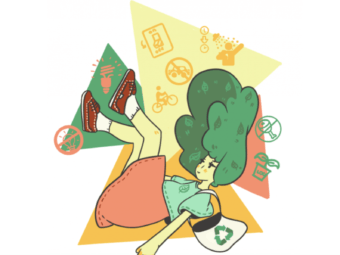 ---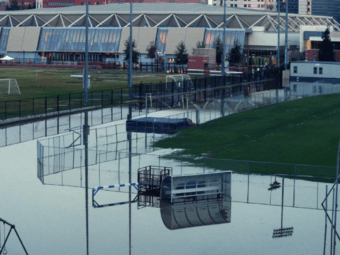 ---