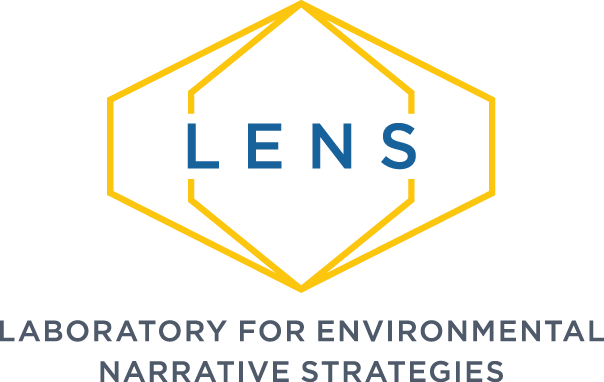 Laboratory for Environmental Narrative Strategies
NEWSROOM
Headline
6.7.2018
KCET: Is Los Angeles Truly a Hotspot for Biodiversity?
Published as part of an environmental storytelling partnership with the Laboratory for Environmental Narrative Strategies (LENS) at UCLA, with extensive contributions from faculty and MFA students in UCLA's documentary film program in the School of Theater, Film and Television. The second storyline considers how Los Angeles has inadvertently become a sanctuary city for non-native animal species that are sometimes...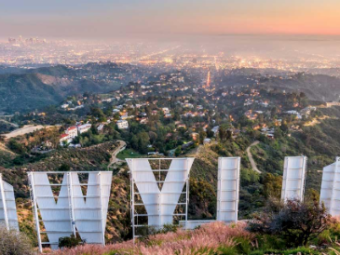 ---
Headline
9.28.2017
Author, artist shed light on meaning of surfing at salon series
The City of Malibu Arts Commission helped sponsor the event, which was moderated by Jon Christensen, senior fellow and journalist-in-residence at the UCLA Institute of the Environment and Sustainability, Laboratory for Environmental Narrative Strategies and Center for Digital Humanities.
---
Headline
8.9.2017
---
Headline
6.14.2017
---
---
Headline
4.20.2017
Why humans are so bad at thinking about climate change
"In terms of behavioral change, we need two things," said Magali Delmas, a professor at the Institute of Environment and Sustainability at UCLA and the Anderson School of Management. "We need first to increase awareness, and then second, we need to find the right motivations for people to change their behavior."
---
Blog
4.20.2017
Why Are We So Bad at Talking About Climate Change?
What I learned through Climate Lab, a new video series I'm hosting in partnership with the University of California and Vox, is that most climate change messaging is filled with doom and gloom. This has the opposite effect in getting us to care and take action. Human nature is hard-wired for optimism, and we shut...
---
---
Awards
4.12.2017
UCLA professor wins British Society for Literature and Science's annual book prize
IoES and Department of English Professor Ursula Heise has been awarded this year's British Society for Literature and Science (BSLS) prize for best book in the field of literature and science published in 2016. Her book, "Imagining Extinction: The Cultural Meanings of Endangered Species," explores extinction, endangered species and wildlife conservation through the lens of culture and...
---
Headline
2.15.2017
San Francisco Examiner: Line drawn in sand between beach access, protection
Jon Christensen, an adjunct assistant professor at UCLA's Institute on the Environment and Sustainability, found the condition of the ocean and beaches is personally important to 90 percent of Californians. Another survey of people at Southern California beaches found people want clean sand and water. 
---
---