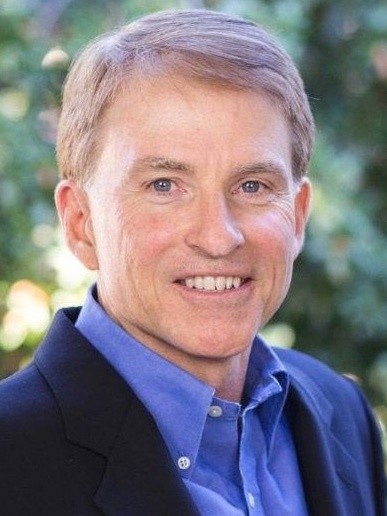 As the founder and a managing partner of The Westly Group, Steve has helped build one of the U.S.'s larger sustainability venture firms, with $420 million under management. The company has invested in 33 portfolio companies—including Tesla Motors where Steve served on the Board and chaired the audit committee for three years.
Prior to this Steve was California's Controller and Chief Fiscal Officer. As Controller, he chaired the State Lands Commission and served on 63 other boards and commissions, including CalPERS and CalSTRS, the nation's two largest public pension funds—together investing more than $350 billion. In the 2008 election Steve was a California co-chair of the Obama for America campaign. He also served on the Secretary of Energy's Advisory Board as a representative for the venture capital industry.
Before running for office, Steve was senior vice president of Marketing, Business Development, Marketing and Analysis, and International for eBay, helping take the company public in 1998. Steve got his bachelor's degree from Stanford University and has an M.B.A. from Stanford's Graduate School of Business, where he is currently teaching a course called "The Policy, Politics and Finance for Solving Global Warming".