Pritzker Emerging Environmental Genius Award
NEWSROOM
Headline
2.11.2019
Miranda Wang in UN Environment
Our Pritzker winner Miranda Wang takes on plastic pollution, which traps wildlife, contaminates water and food, and leads to human health problems. With BioCellection, she has pioneered an invention that accepts and breaks down multiple kinds of shredded plastic waste in a way that is cheaper and more sustainable than current alternatives. In this UN...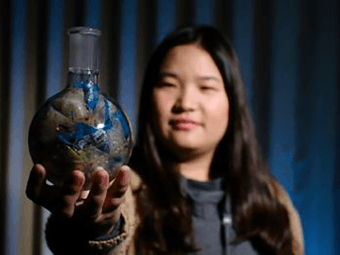 ---
Headline
1.23.2019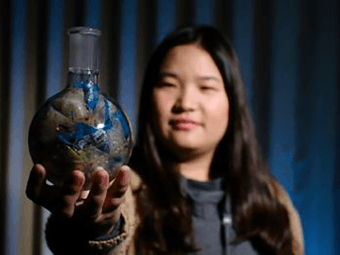 ---
Headline
1.15.2019
Pritzker nominee, José González, in Bay Nature
Pritzker nominee José González is an experienced and passionate speaker, artist, nature-lover, science communicator and educator who founded Latino Outdoors. In Bay Nature he writes: "How Do People Know About Nature?" "Western science and indigenous knowledge are often presented as conflicting. But there are areas where they converge."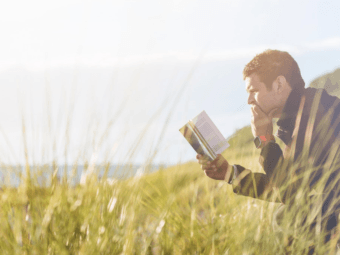 ---
Headline
12.12.2018
BioCellection, co-founder win Pritzker environmental prize
Entrepreneur Miranda Wang and BioCellection, the Menlo Park-based company she co-founded, have been named the winners of the Pritzker Emerging Environmental Genius Award for 2018. The prestigious award, which includes a cash prize of $100,000, is funded by the Anthony and Jeanne Pritzker Family Foundation and was presented by the UCLA Institute of the Environment...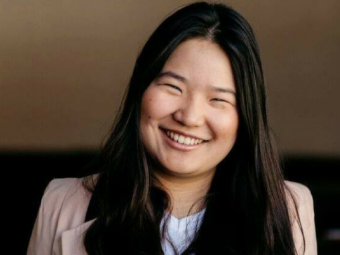 ---
Blog
12.11.2018
What they're reading: 2018 Pritkzer Award candidates book recommendations
At this year's 2018 Pritzker Emerging Environmental Genius Award ceremony, each candidate shared a book that has impacted their lives. Here's the list, for anyone who wants to think like a young environmental genius.  Alexia Akbay Tropic of Chaos: Climate Change and the New Geography of Violence by Christian Parenti "As an ode to my most...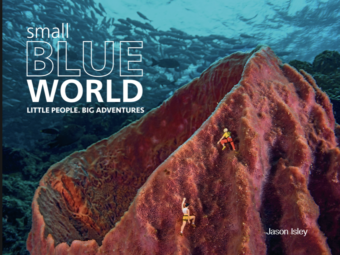 ---
Headline
12.6.2018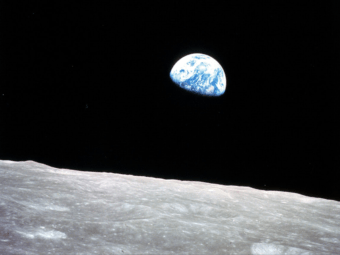 ---
Headline
11.29.2018
José González in Bay Nature
Pritzker nominee and Latino Outdoors founder, José González writes about "The Consequences of Lines on a Map" in Bay Nature.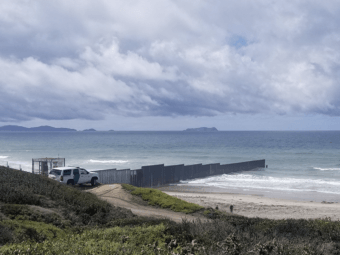 ---
Headline
11.29.2018
Tracking China's Muslim Gulag
Dan Hammer, 2017 Pritzker award winner, is leading a project to make sense of Earth imagery — to help people "read" images like they read the news. Hammer, of Earthrise Media, worked with Reuters to plot the construction and expansion of 39 of these camps.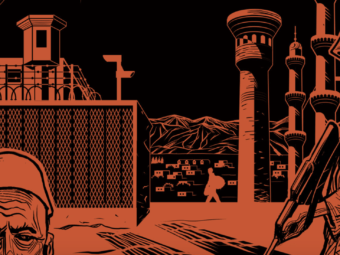 ---
Headline
11.21.2018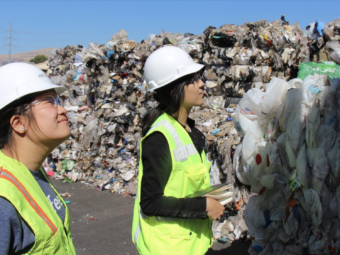 ---
Headline
11.19.2018
Pritzker finalist, Asha de Vos, on BBC's 100 Women 2018
Asha de Vos was named in the BBC 100 Women: 100 inspiring and influential women from around the world for 2018. 23) Asha de Vos, 39 – Marine biologist, Sri Lanka. Asha works in the area of marine conservation to increase diversity, inclusivity and opportunity in the field.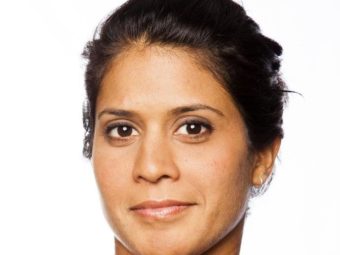 ---
11.7.2018
My Journey to Create the Future of Plastic Recycling 
Plastic pollution is a global crisis that results in wildlife entrapment, water and food contamination, and human health problems. Globally, only 9% of plastics produced are recycled; the rest is incinerated, landfilled, or exported to developing nations where they often enter marine habitats. At the current accumulation rate, the scientific community predicts there will be...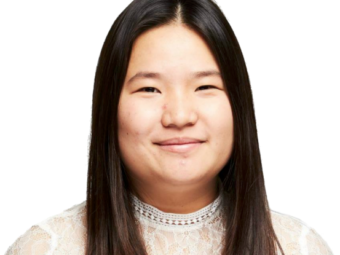 ---
Headline
11.6.2018
A local hero for every coastline 
What if the solution to our greatest ocean challenge was trapped in the mind of a person from the developing world? Why wouldn't it be? After all 70% of our coastlines are in this part of the world, but representation in marine conservation from these coastlines is negligible. What if all it took to harness...