Pritzker Emerging Environmental Genius Award
NEWSROOM
11.2.2018
Editing nature: Scientists call for careful oversight of environmental gene editing
Emma Marris is an environmental writer and an Institute Fellow at the UCLA Institute of the Environment and Sustainability. Here, Marris writes about newly developed gene-editing techniques such as CRISPR might provide profound benefits for ecosystems and society. But depending on the type and scale of the edit, gene-edited organisms intentionally released into the environment could...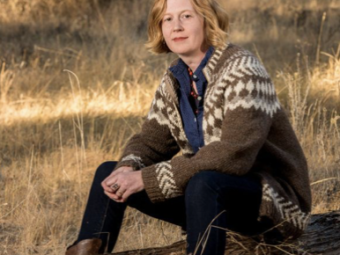 ---
Headline
11.2.2018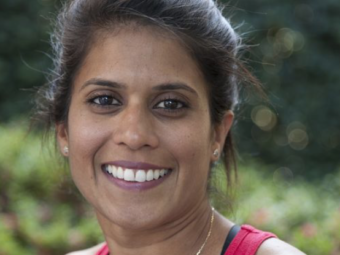 ---
Headline
10.23.2018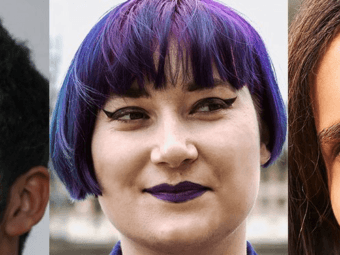 ---
Headline
10.23.2018
Asha de Vos, Pritzker finalist, in The Guardian
"Tourism is a major income generator for the country. Unfortunately, much of our tourism is focused on numbers of tourists [rather than] the investment they make in the country," says Asha de Vos, marine biologist and founder of Sri Lanka-based conservation organisation Oceanswell.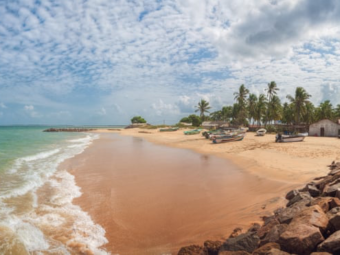 ---
10.23.2018
The Supreme Court stepped in to stall a climate lawsuit. That's really weird.
Ann Carlson, a professor of environmental law at the University of California Los Angeles, said that the Supreme Court stepping in on a case like this strongly suggests there's something there that piques the court's interest. "It's certainly a signal that the court is uncomfortable with the underlying legal theory of the Juliana case," Carlson...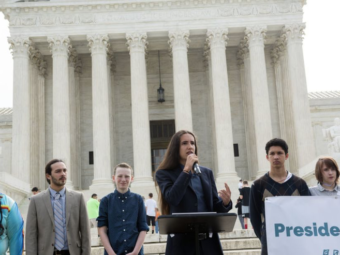 ---
Headline
10.22.2018
Pritzker nominee, Peter Hammarstedt, in a new vegan documentary
A new vegan documentary will be available to watch online – including on Plant Based News' YouTube channel and Facebook page – from November 11. The film, Let Us Be Heroes, explores the impact of our lifestyle choices on our health, the planet and our values and the steps to empower ourselves. It stars Captain...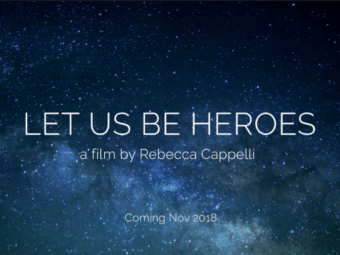 ---
Headline
10.9.2018
Pritzker nominee, Xiuhtezcatl Martinez, helps launch National Absentee Ballot Day
DoSomething.org is partnering with incredibly influential and impactful brands to register young people, including theSkimm, Warby Parker, PopSugar, When We All Vote, Upworthy, Quizlet, Reddit, Twilio, CAA, Smosh, Sweetgreen, Splashthat, and DMV.org. Notable activists and celebrities supporting DoSomething include Chelsea Clinton, Katie Couric, Laverne Cox, Adam Levine, actor and official under 18 ambassador Joshua Rush,...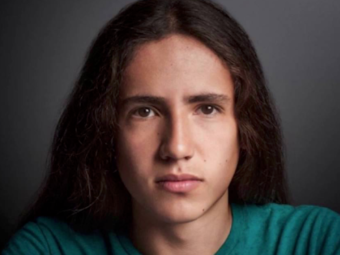 ---
Headline
10.8.2018
Dallas Goldtooth, Pritzker nominee, in Sierra Magazine
This is a process. We have all been affected by capitalism, colonization and white supremacy. As such, it's going to take all of us—native and non-native alike—to dismantle these systems of oppression. However, White allies in particular must be held accountable for their role in the dismantling of white supremacy and extractive economies. We need our allies to join us in pushing back against the narratives of colonization and to incorporate the frameworks of intersectionality, indigenous feminism, and indigenous story-based strategies in their allyship.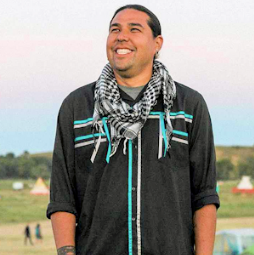 ---
Blog
10.4.2018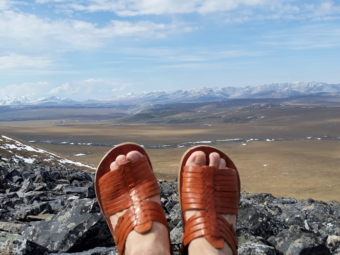 ---
Update
8.7.2018
Meet the Pritzker candidates: #11-15
By Sonia Aronson The next batch of candidates for the 2018 Pritzker Emerging Environmental Genius Award include environmental justice advocates and inventors finding ways to reduce stormwater runoff pollution and expand clean energy. They are as young as 18, and their work takes them around the world and to the most mysterious reaches of the...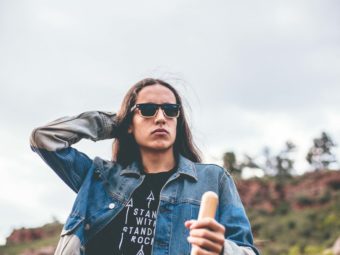 ---
Blog
8.1.2018
Meet the Pritzker Award candidates: #6-10
By Sonia Aronson A faculty committee is in the process of selecting three finalists for this year's Pritzker Emerging Environmental Genius Award. In the meantime, here's the next group of five inventors, entrepreneurs and earth-shakers under age 40 who are making a significant impact in the field of sustainability. These candidates take on the most challenging environmental...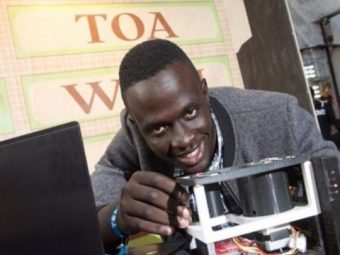 ---
Update
7.26.2018
Meet the Pritzker Award candidates: #1-5
By Sonia Aronson Last week UCLA announced 20 candidates for the Pritzker Emerging Environmental Genius Award. Over the next few weeks, we'll introduce you to them One will take home $100,000 in November, but all are worthy of recognition. The Pritzker Award is given each year to someone under the age of 40 who is...