Pritzker Emerging Environmental Genius Award
NEWSROOM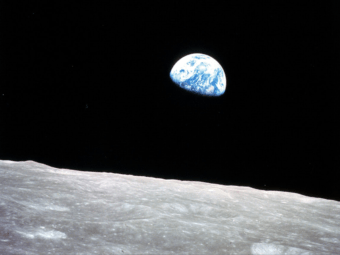 ---
José González in Bay Nature
Pritzker nominee and Latino Outdoors founder, José González writes about "The Consequences of Lines on a Map" in Bay Nature.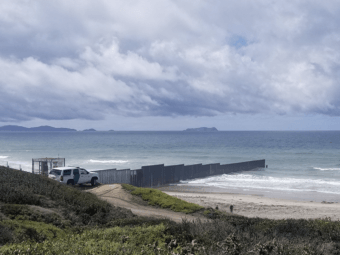 ---
Tracking China's Muslim Gulag
Dan Hammer, 2017 Pritzker award winner, is leading a project to make sense of Earth imagery — to help people "read" images like they read the news. Hammer, of Earthrise Media, worked with Reuters to plot the construction and expansion of 39 of these camps.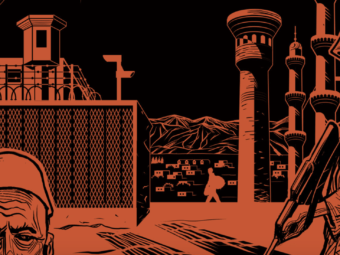 ---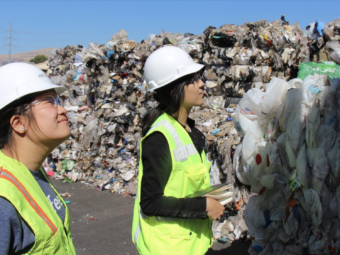 ---
Pritzker finalist, Asha de Vos, on BBC's 100 Women 2018
Asha de Vos was named in the BBC 100 Women: 100 inspiring and influential women from around the world for 2018. 23) Asha de Vos, 39 – Marine biologist, Sri Lanka. Asha works in the area of marine conservation to increase diversity, inclusivity and opportunity in the field.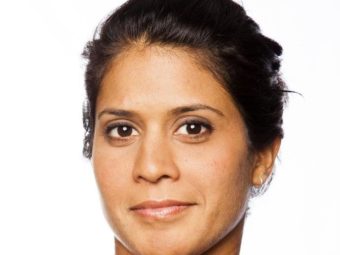 ---
My Journey to Create the Future of Plastic Recycling 
Plastic pollution is a global crisis that results in wildlife entrapment, water and food contamination, and human health problems. Globally, only 9% of plastics produced are recycled; the rest is incinerated, landfilled, or exported to developing nations where they often enter marine habitats. At the current accumulation rate, the scientific community predicts there will be...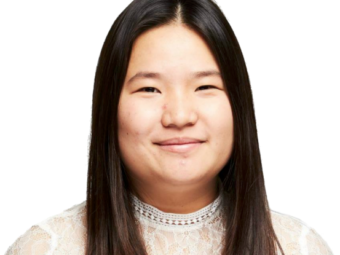 ---
A local hero for every coastline 
What if the solution to our greatest ocean challenge was trapped in the mind of a person from the developing world? Why wouldn't it be? After all 70% of our coastlines are in this part of the world, but representation in marine conservation from these coastlines is negligible. What if all it took to harness...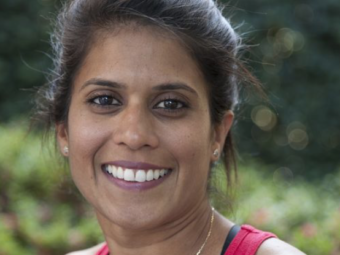 ---
Editing nature: Scientists call for careful oversight of environmental gene editing
Emma Marris is an environmental writer and an Institute Fellow at the UCLA Institute of the Environment and Sustainability. Here, Marris writes about newly developed gene-editing techniques such as CRISPR might provide profound benefits for ecosystems and society. But depending on the type and scale of the edit, gene-edited organisms intentionally released into the environment could...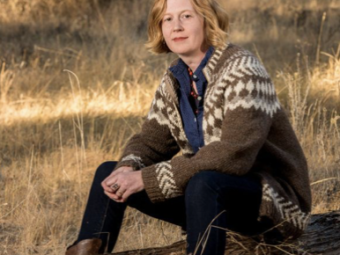 ---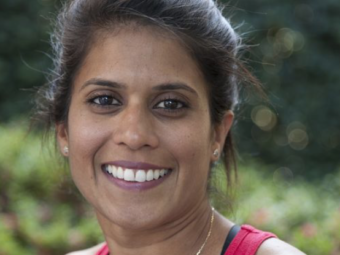 ---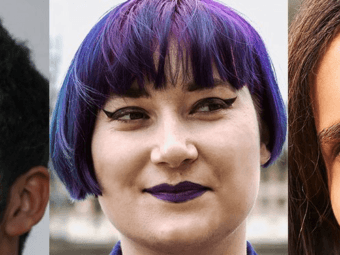 ---
Asha de Vos, Pritzker finalist, in The Guardian
"Tourism is a major income generator for the country. Unfortunately, much of our tourism is focused on numbers of tourists [rather than] the investment they make in the country," says Asha de Vos, marine biologist and founder of Sri Lanka-based conservation organisation Oceanswell.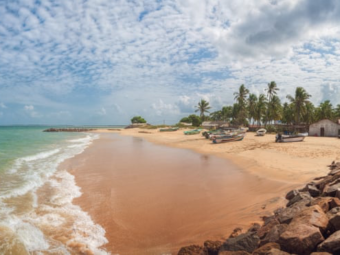 ---
The Supreme Court stepped in to stall a climate lawsuit. That's really weird.
Ann Carlson, a professor of environmental law at the University of California Los Angeles, said that the Supreme Court stepping in on a case like this strongly suggests there's something there that piques the court's interest. "It's certainly a signal that the court is uncomfortable with the underlying legal theory of the Juliana case," Carlson...