IoES created and launched GreenShorts in 2016. The student environmental short film contest invites three minute or less films that showcase ideas, commentary and vision for our cities and the world.
2016 GreenShorts Contest
The 2016 GreenShorts contest collected short film submissions from high school students across the greater Los Angeles area. Finalists and awards were presented at the Earth Now : Earth 2050 Luskin Symposium on October 18.
Film Categories and Finalists: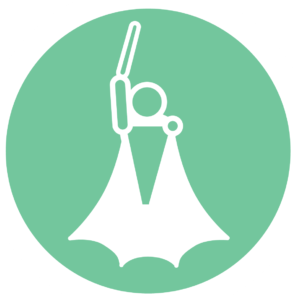 Environmental heroes: people or communities making a difference
Best Film: A Helpful Herd of Environmental Heroes
First Runner-Up: My Mother, My Eco-Hero
Second Runner-Up: Eco-Heroes
---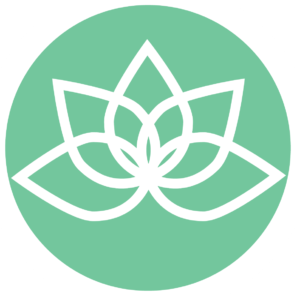 Ecotopia: visions of a green metropolis
Best Film: The Emerald
First Runner-Up: Take A moment
Second Runner-Up: A Better Future!
---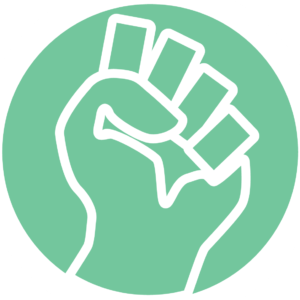 No justice, no green: social justice issues, such as poverty, race and gender in relation to the environment
Best Film: Dollar Tree
First Runner-Up: Nalleli's Message to the Pope
This video is no longer available. 
Second Runner-Up: Water You Doing?
---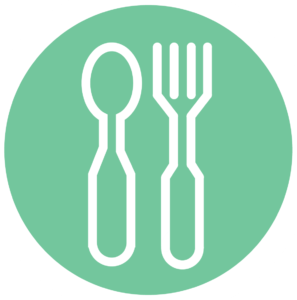 You Are What You Eat: elements of the food ecosystem
Best Film: Abundance
First Runner-Up: Food From Sky
Second Runner-Up: A Water Bottle's Journey
---
Wild L.A.: animals, plants or natural systems found in neighborhoods or nearby parks
Best Film: Only World
First Runner-Up: DAVE
Second Runner-Up: Our Park. Our Future.
---
Thank you to Paramount for sponsoring Paramount Studio tour prizes.
Thank you to our esteemed judging panel: John Fiege, Laura Gabbert, Brian Koppelman, Jesse Sisgold, Dr. Susan Smalley, Kevin Wall
"Filmmaking has become so accessible because of technology—anyone can pick up a camera and tell a story," Gabbert said. "There's much more power to make a difference now."