Events
Special Event
Climate Change and Sustainability
Transforming Our Relationship with Our Environment
6.22.2019
In the conversation about how to address climate change, the focus is often on the technologies that can help us lower heat-trapping greenhouse gas emissions. But in reality, addressing climate change sustainably and equitably requires a much deeper examination — and transformation — of the human relationship with our environment. Join leaders working to green...
---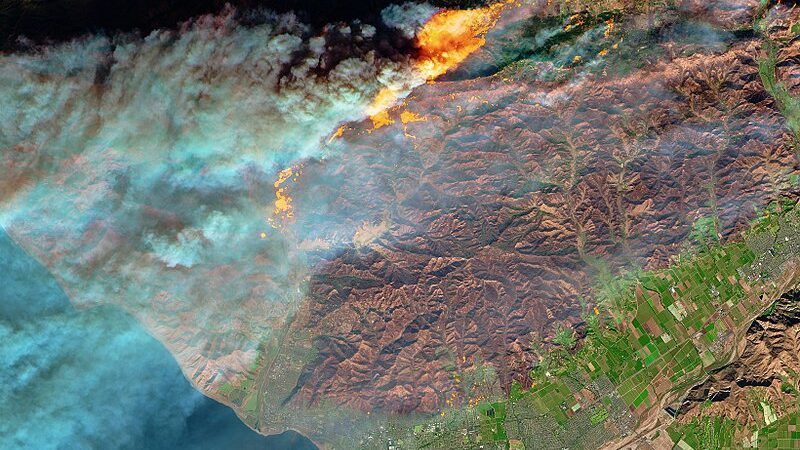 Special Event
The Future of Fire in Santa Barbara County
A Panel Discussion
6.20.2019
A conversation with leaders who study climate change and wildfire, manage fires and evacuations, and work to understand the economic and policy dimensions of increased fire risk in a changing climate. We'll explore the lessons learned from the area's recent Thomas Fire, what the future holds, and what we can do about it. Panelists: Leila...
---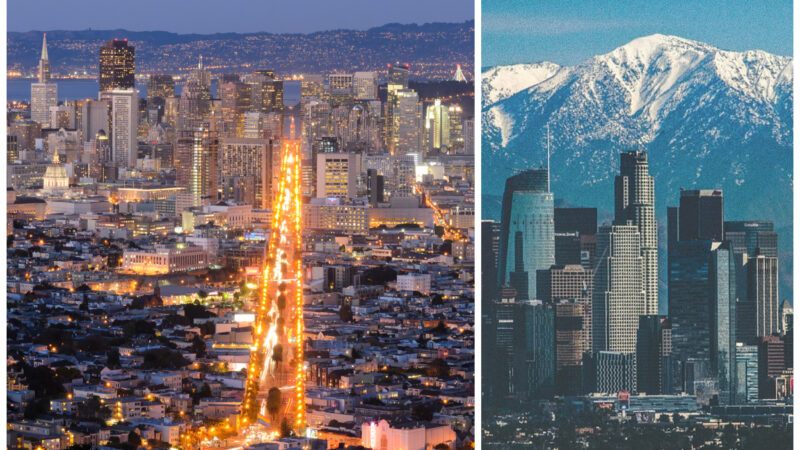 Special Event
Turning Climate Science Into Action
A Tale of Two Cities
6.9.2019
Join us as we kick off our California Climate Expedition with a party and discussion about climate science and action in California! As climate change continues unabated and California communities feel the impacts, it's more important than ever that scientists inform climate problem-solving. In the Bay Area, the Climate Readiness Institute connects academics with stakeholders...
Projects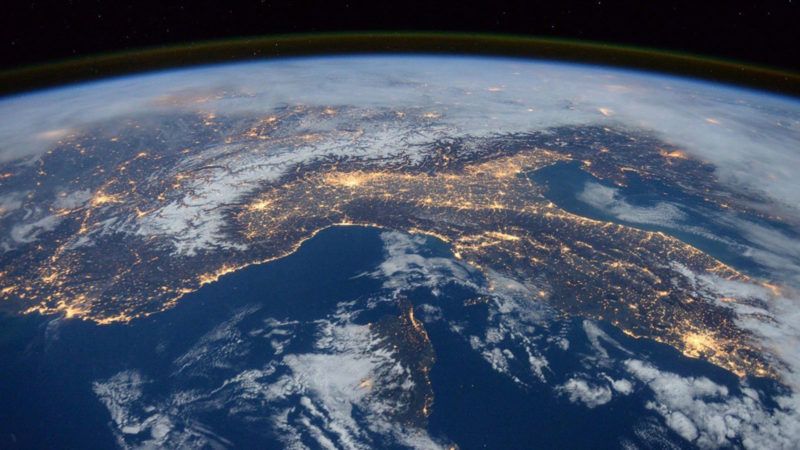 Environmental Science Without Borders
Environmental Science Without Borders (ESWB) is an international peer-mentorship program where students and scientists from different countries come together and learn from one another in environmental fields. ESWB was created by CDLS postdoctoral fellow Adeyemi Adebiyi who recognized that many abroad might be interested in working in science but may lack the infrastructure, skills, and...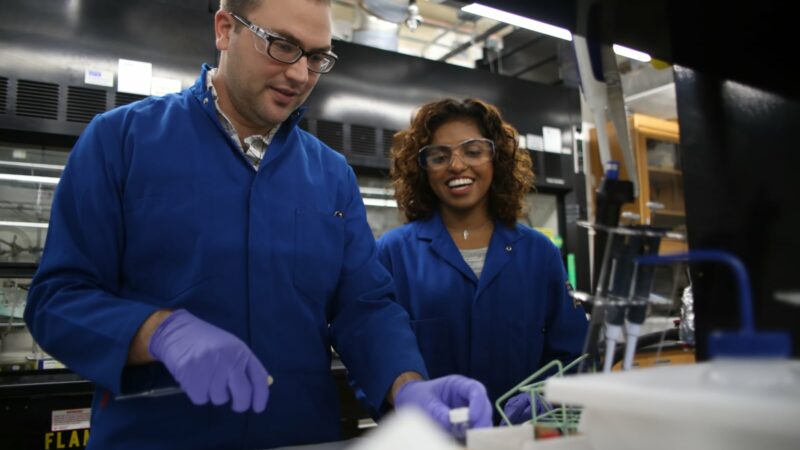 Fellowships
Fellowships are at the core of our center, and create pathways into leadership. Our fellows are provided with financial support and engage in research, mentorship, and outreach.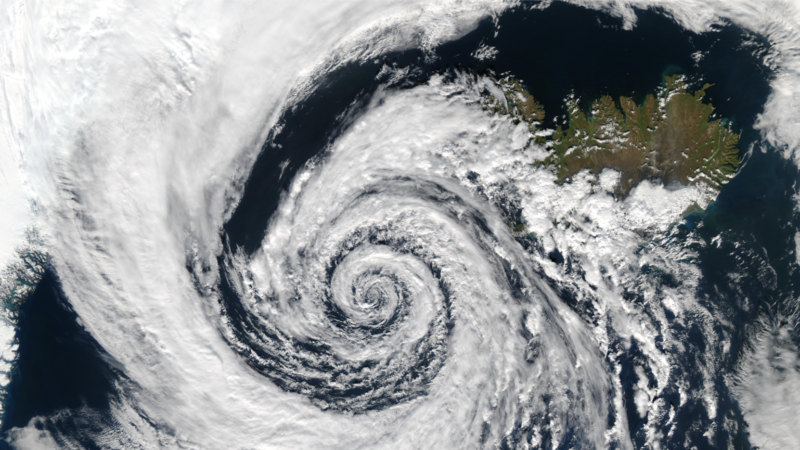 Known and emerging risks to small island developing states
Islands are particularly vulnerable to environmental risks from climate change and natural disasters.  These risks can be especially hazardous to a small-scale island economy and have cascading effects; for example, climate change vulnerability can negatively impact an island's credit rating, further impairing its capacity for increasing resilience. In order to bolster islands' resilience and adaptive...
Publications
Published Work | 2019 | Journal of Geophysical Research: Atmospheres
---
Published Work | 2019 | Earth's Future
---
In the News
Headline
6.5.2019
Daniel Swain on The Weather Channel: Where Will All the Water Go?
Daniel Swain (University of California, Los Angeles, and NCAR) has been studying the weather whiplash plaguing California in recent years, as the state lurches between wet years (including 2018-19) and intense drought years akin to those in the early 2010s. "If precipitation is falling in shorter but sharper bursts — as is an emerging trend...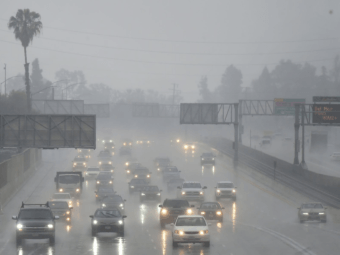 ---
Headline
5.29.2019
Daniel Swain in KQED: PG&E Wants to Make a Massive Investment in Weather Stations
The winds near Paradise were blowing hard and fast, propelling the fire forward, says Daniel Swain, a climate scientist at UCLA. However just a few miles away in the Sacramento Valley, the winds were nearly calm. "In many cases, there haven't been weather stations in close enough proximity to these fires to get a really...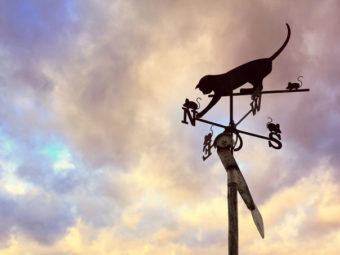 ---
Headline
5.16.2019
Daniel Swain on KCRW: LA sees weird weather this May
It was Bike to Work Day in LA, but the weather gods had other ideas. A storm came through this morning, which is pretty unusual for Southern California in the middle of May. There may be more rain in the next few days too. Climate researcher and weather blogger Daniel Swain calls it "Mayuary."
Video
Inconvenient Environmentalist: Peter Kareiva Uncensored
Environmental scientist Peter Kareiva of UCLA has angered fellow environmentalists when talking about the environment. His unique take on things and tell it like it is style allows him to objectively view environmental issues without demonizing deniers. Reporter David Nazar has this exclusive interview.
UCLA Climate Scientist Aradhna Tripati: #infiniteLA
"I try to connect the research and education that I do on the environment, climate change and earth science to social justice and to the quest to create a much more inclusive and equitable world." IoES Faculty Member/ Center for Diverse Leadership in Science Director Aradhna Tripati, as featured in The Broad's #InfiniteLA video series...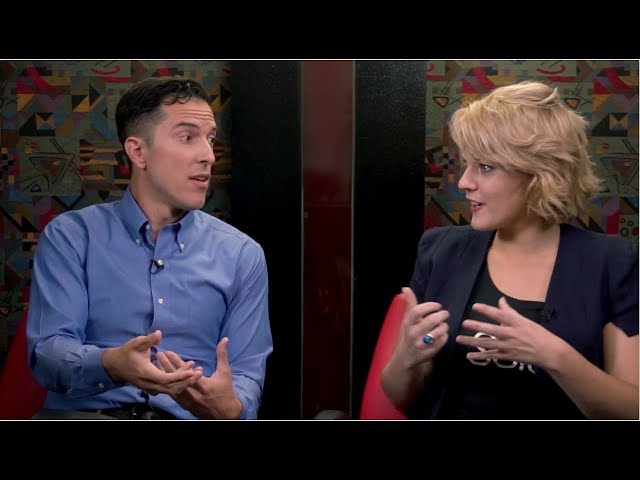 How Climate Change Will Impact California, Interview with Dr. Alan Barreca
Interview on The Young Turks ScIQ with UCLA environmental economist Alan Barreca by Jayde Lovell about climate change effects on public health, vulnerable communities, and the state of California. They also discuss the actions California can take the adapt to the rising environmental threats.