Events
Special Event
California Climate Expedition
Learning About Climate Change Impacts and Solutions Firsthand by Bicycle
6.8.2019
The UCLA IoES Center for Climate Science is pleased to announce we're partnering with OnePulse to bring you the California Climate Expedition: a first-of-its-kind cycling tour and educational experience. Learn more about the event via the video and FAQ below, and contact OnePulse for more information or to sign up. What is it? The California Climate...
---
Special Event
LA's New Abnormal: Mega-Wildfires
Reception and Discussion
2.6.2019
  The Nature Conservancy and UCLA Institute of the Environment and Sustainability (IoES) invite you to LA's New Abnormal: Mega-Wildfires Reception and Discussion   Seemingly every year, California breaks some record for devastation with a new wildfire. The Woolsey fire was the worst the Malibu area has ever seen, and it has been 100 years since...
---
Lecture Series
Life on the Move | Los Angeles, A Migration Haven
2018 Fall Lecture Series
11.1.2018
Life on the Move Lecture Series All plants and animals, including humans, move during their lifetimes, but some take truly harrowing or magnificent journeys to new lands and habitats. This Fall, the La Brea Tar Pits and Museum will join the UCLA Institute of the Environment and Sustainability to produce a three-night conversation between the people of...
Publications
---
---
Published Work | 2018 | Geophysical Research Letters
In the News
Headline
3.18.2019
---
Headline
3.14.2019
---
Headline
3.1.2019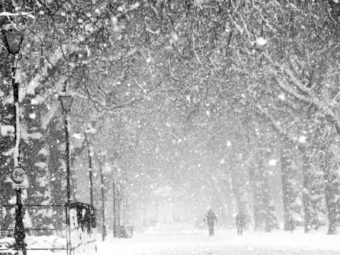 Video
Inconvenient Environmentalist: Peter Kareiva Uncensored
Environmental scientist Peter Kareiva of UCLA has angered fellow environmentalists when talking about the environment. His unique take on things and tell it like it is style allows him to objectively view environmental issues without demonizing deniers. Reporter David Nazar has this exclusive interview.
UCLA Climate Scientist Aradhna Tripati: #infiniteLA
"I try to connect the research and education that I do on the environment, climate change and earth science to social justice and to the quest to create a much more inclusive and equitable world." IoES Faculty Member/ Center for Diverse Leadership in Science Director Aradhna Tripati, as featured in The Broad's #InfiniteLA video series...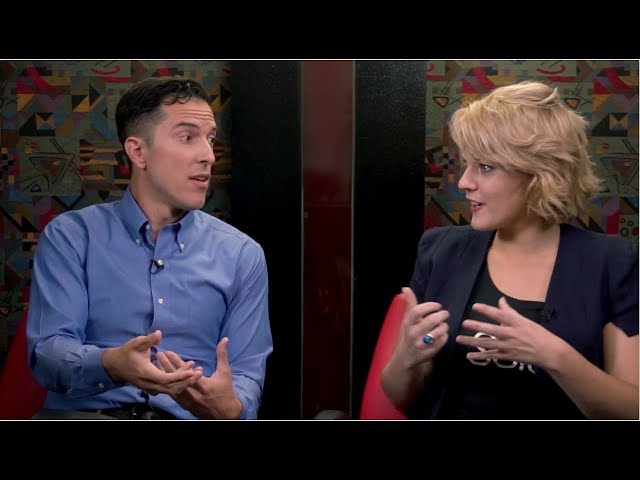 How Climate Change Will Impact California, Interview with Dr. Alan Barreca
Interview on The Young Turks ScIQ with UCLA environmental economist Alan Barreca by Jayde Lovell about climate change effects on public health, vulnerable communities, and the state of California. They also discuss the actions California can take the adapt to the rising environmental threats.