Events
Special Event
99% Preservation and 1% Densification
A Case for Urban Density along the Wilshire Corridor
6.27.2018
The plan accommodates the city's anticipated population increase—1.5 million people by 2050—by densifying less than one percent of its land. Comparing Wilshire Boulevard to major streets in other global metropolises, including Barcelona's Avenida Diagonal and New York's Broadway, they model real-world responses to growth and transformation that offer more sustainable strategies for Los Angeles. Moderated...
---
Special Event
How Wildfire Will Shape Our Future
Discussion of Edward Struzik's book, "Firestorm"
4.19.2018
Featured speaker: Edward Struzik Panelists: Douglas Bevington, Leonardo DiCaprio Foundation (moderator); Beth Burnham, North Topanga Canyon Fire Safe Council; Chad Hanson, The John Muir Project ; Alex Hall, UCLA; Chief Ralph Terrazas, City of Los Angeles ABOUT THE BOOK 2017 was marked as the deadliest and most destructive year of wildfires ever in California. Over 9,000 fires...
---
Special Event
KCET Earth Focus Environmental Film Festival (co-sponsored by LENS)
Open to the public
4.21.2018
The second annual Earth Focus Environmental Film Festival will take place Sat., April 21 from 9:30 a.m. to 6:30 p.m. at Laemmle's Monica Film Center in Santa Monica (1332 2nd St., Santa Monica, CA. 90401) in partnership with Laemmle's Theatres. Open to the public, the event kicks off with a screening of environmental shorts from...
Projects
Planet Innovation Podcast
Planet Innovation is a podcast about business solutions to solve environmental problems. We bring uplifting conversations with scientists and entrepreneurs who are creating innovative solutions for the planet. This is not another doom and gloom sustainability podcast. From solar clothing to lab-based meat, we discuss how science and entrepreneurship can save the earth. Season 1...
Nimble Foods for Climate Chaos
"Nimble Foods for Climate Chaos" is a cross-disciplinary collaboration between environmental artist and NYU faculty member Marina Zurkow, Los Angeles chef duo Hank and Bean, and LENS faculty director Allison Carruth to explore the cultural and environmental conditions that would support sustainable food systems. The project brings immersive / public art and storytelling together with...
Using cooling centers to prevent heat-related illness and death in L.A.
Team: Kiran Kaur, Rocky Rojas, Hailey Truong, Yan Zhong, Wei William Zou Advisor: Alan Barreca Client: L.A. County Department of Public Health / TreePeople
Publications
Published Work | 2018 | Journal of Climate
---
Published Work | 2018 | Geophysical Research Letters
---
Published Work | 2018 | Geophysical Research Letters
In the News
Headline
8.13.2018
How Do We Measure Future Snow Cover?
There are multiple ways to measure snow cover, including field monitoring, remote sensing, and hydrological modeling. UCLA's Chunyu Dong explains that the best way to measure is to combine all methods. Each method that their own hole in data, and together make a more complete and accurate picture.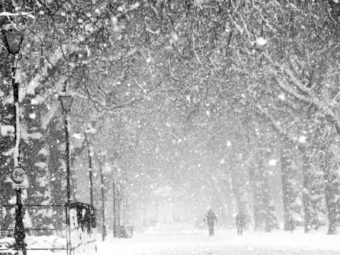 ---
Headline
8.12.2018
Zinke takes forestry fight to fire-ravaged California
Interior Secretary Ryan Zinke looks to push active forest management in California. The push is coming at a time where California is burning with multiple wildfires and the House is trying to pass a farm bill that includes logging without environmental review. Environmentalists are fighting the idea of logging, however, Glen MacDonald a professor of geography at UCLA says that the argued benefits of logging are complicated and don't always fall along party lines.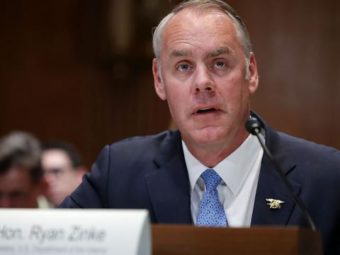 ---
Headline
8.11.2018
Steve Lopez: Ignore the climate change deniers. California's hellish summer really is a grave warning
LA Times' Steve Lopez surveyed and found that many either deny that climate change is real or believe it is but not much can be done to change the circumstances. However, he believes this year's summer is the warning that people should be paying attention to. He includes UCLA's Alex Hall and ask can California  have any impact on reversing climate change. Hall has no doubt, California is setting the pathway for change and adaptation.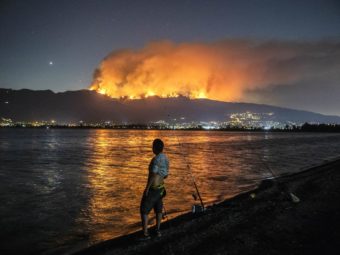 Video
Is Climate Change Causing Wildfires Throughout the U.S.
Fire. It's a powerful — but natural — part of nature in California and the western United States. UCLA prof Alex Hall joined PBS SoCal's David Nazar to talk about how climate change is affecting wildfire… creating a new reality we must adapt to.  Sustaining California is a new show that takes a deep look...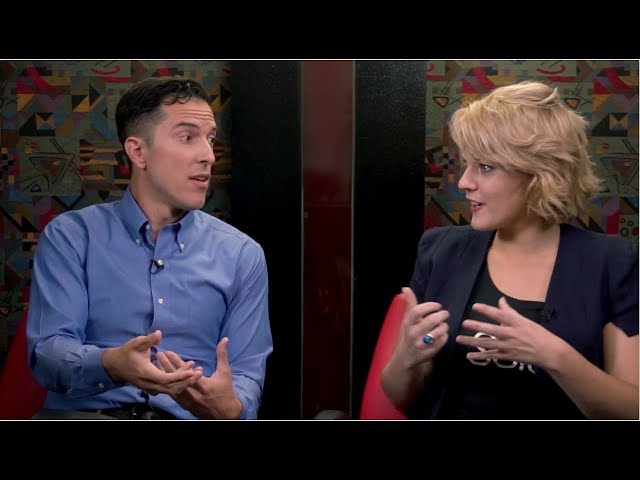 How Climate Change Will Impact California, Interview with Dr. Alan Barreca
Interview on The Young Turks ScIQ with UCLA environmental economist Alan Barreca by Jayde Lovell about climate change effects on public health, vulnerable communities, and the state of California. They also discuss the actions California can take the adapt to the rising environmental threats.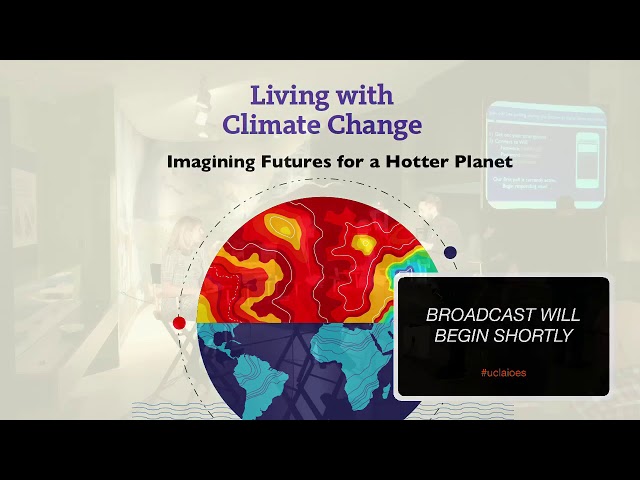 A Climate Series for the Ages: Living with Climate Change, Part 4
Imagining Futures for a Hotter Planet Artists, writers and media organizations are playing vital roles in conveying the science and ethics of global warming. This conversation will explore how experiments in environmental storytelling and media imagine possible futures for different communities and ecosystems in the context of planetary climate change.  Conversation with Rita Wong, Poet,...