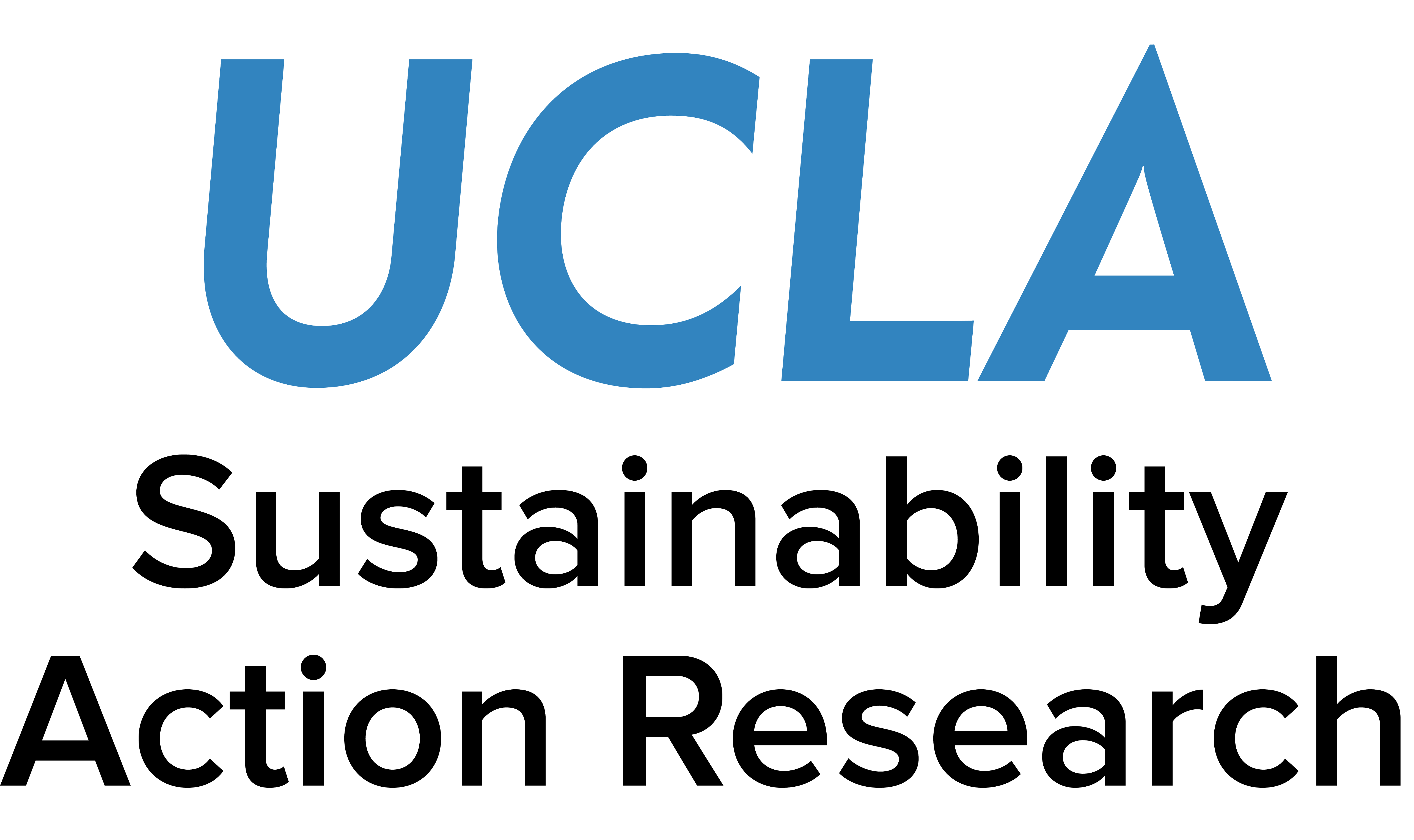 Sustainability Action Research
NEWSROOM
---
Community Garden Glory
A SAR creative writing assignment on the story of your project in 10 years (Winter 2020) Community Garden Glory  "What's that?" Rosemary turns to her friend, Dill an, pointing at the jane b semel community gardens. They've been basking in the sun all day at Sunset Rec and just now noticed the plots lining the...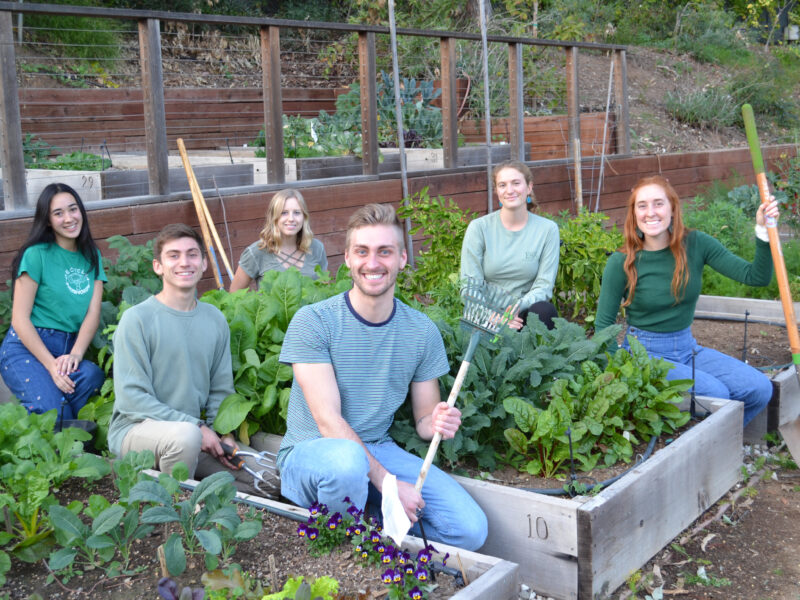 ---
---
Food Justice and Basic Needs Blog Post: May 17, 2019
Recognizing and Celebrating a Year of Progress By: Alicia Kwan, Diana Ngyuen, Maninder Kaur, Jasmine Summers- Evans, Rosemary Wallace, Melinda McMonigle, and Fiona Zhang. As the end of spring quarter and our SAR program term become progressively near, our team has spent these past few weeks recognizing and celebrating all of the progress that has been made in...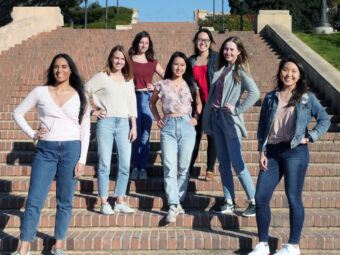 ---
Green Games Blog Post: May 17, 2019
  Contemplating Final Sustainability Templates By: Zachary Alter, Jacob Gerigk, Sarina Levin, Jonah Eisen, Amber Lam, and Kate Minden.      The Green Games Team has been hard at work in researching and developing best-fit templates for the facilities which host sporting events. Our team has run another audit this time at the Easton Softball...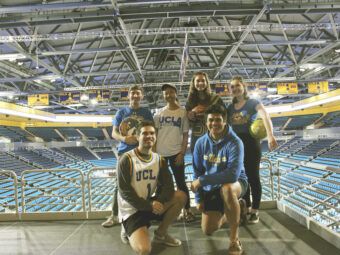 ---
Sustainable Purchasing Blog Post: May 17, 2019
  Diving Deeper and Communicating Clearly By: Ryan Hallman, Stephanie Hauschildt, Gabriel Hernandez, Corbin Kehrberg, Ayahna Mack, & Monica Portillo. Currently, the Sustainable Purchasing team is diving deeper into the operations of UCLA's licensees–the vendors of promotional products. Through an additional survey, with more specific questions regarding the licensees' environmental impact and mitigation strategies,...