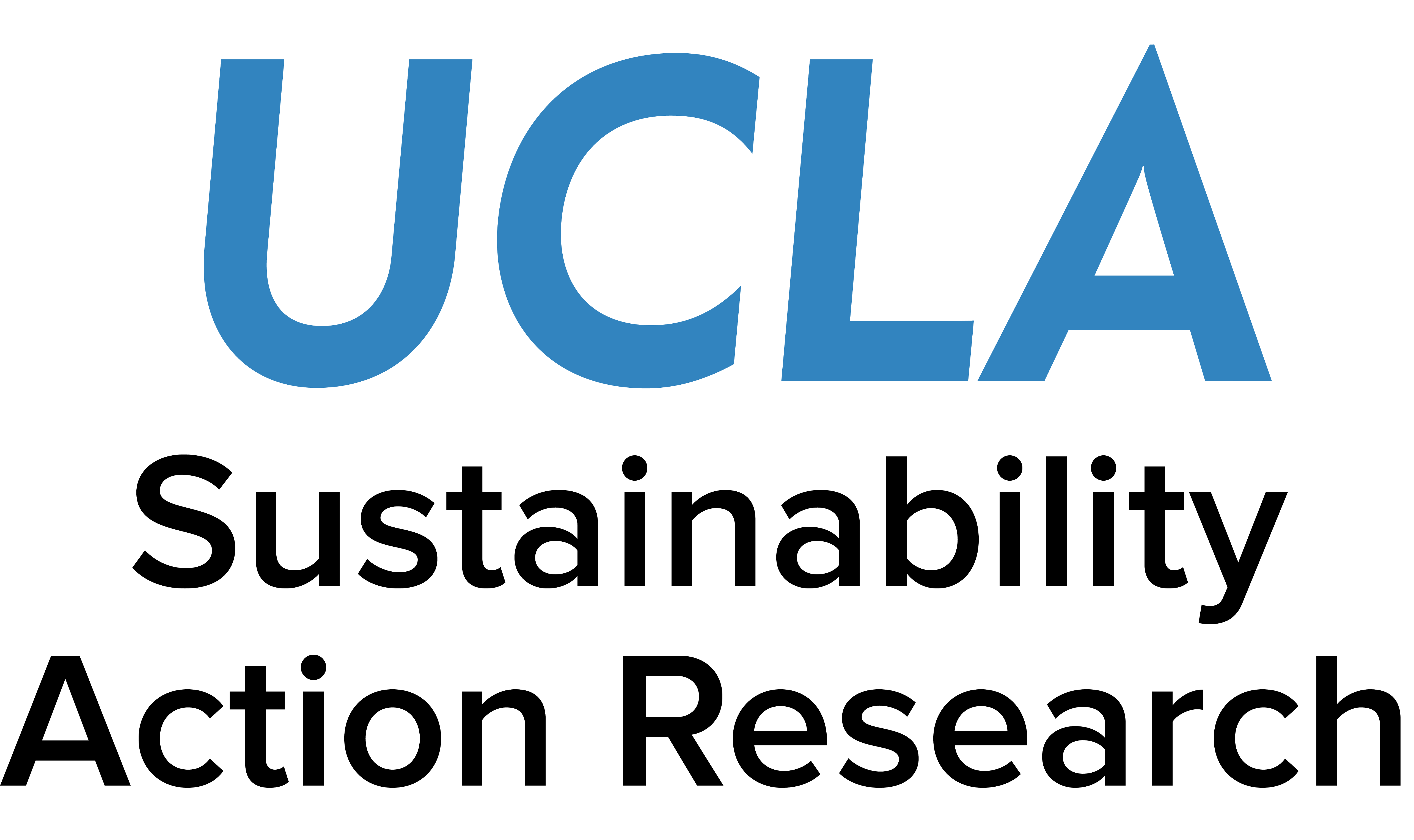 Sustainability Action Research
NEWSROOM
Green Games Blog Post: May 2, 2019
  Serving Green Games Knowledge at Earth Day 2019 By: Zachary Alter, Jacob Gerigk, Sarina Levin, Jonah Eisen, Amber Lam, and Kate Minden.   The Green Games team had a successful day tabling at the Earth Day Fair event on April 22. In addition to getting 25 more responses on our survey, we had a...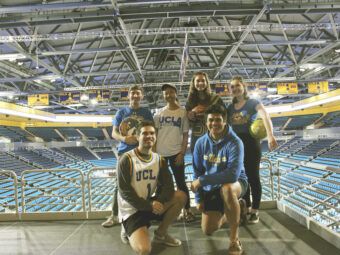 ---
Food Justice and Basic Needs Blog Post: April 26, 2019
Food Justice and Basic Needs Team Makes Great Strides By: Alicia Kwan, Diana Ngyuen, Maninder Kaur, Jasmine Summers- Evans, Rosemary Wallace, Melinda McMonigle, and Fiona Zhang. The month of April has certainly been a busy one for the Food Justice and Basic Needs team! Throughout Earth month we've made important strides in our research and can't...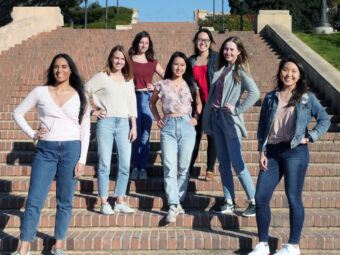 ---
University Apartments Waste Diversion Blog Post: April 26, 2019
Earth Day Survey UnEarths Attitudes Towards Compost By: Emma Stanfield, Zachary Devereux, Caroline Schreck, Maia Rodriguez-Choi, and Elizabeth Popescu. This past Monday Sustainability Action Research's University Apartment Waste Diversion Team tabled at the UCLA Earth Day Fair.  We had a great table with a sticker survey!  Our survey consisted of four questions that...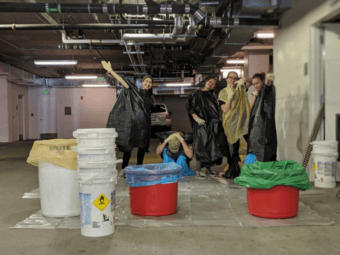 ---
Zero Waste Blog Post: April 26, 2019
Zero Waste Stays Posted at New Library Compost Bins!! By: Natasha Oviedo, Malcolm Au, Kate Zeile, Gustav Fiere, and Elizabeth Tanner. This has been a very busy past few weeks for the Zero Waste Team! On Thursday, April 18, the Zero Waste Team spent the morning helping our stakeholder, Kikei Wong, and other...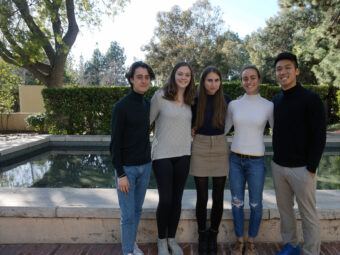 ---
Transportation Blog Post: April 26, 2019
  Birdin' Away At Earth Day! By Brooke Shimasaki This week our team tabled at the UCLA Earth Day Fair in Dickson Court. We all had a chance to talk with the campus community and discuss the various sustainable modes of transportation offered on and around UCLA. We had a fun mapping activity where...