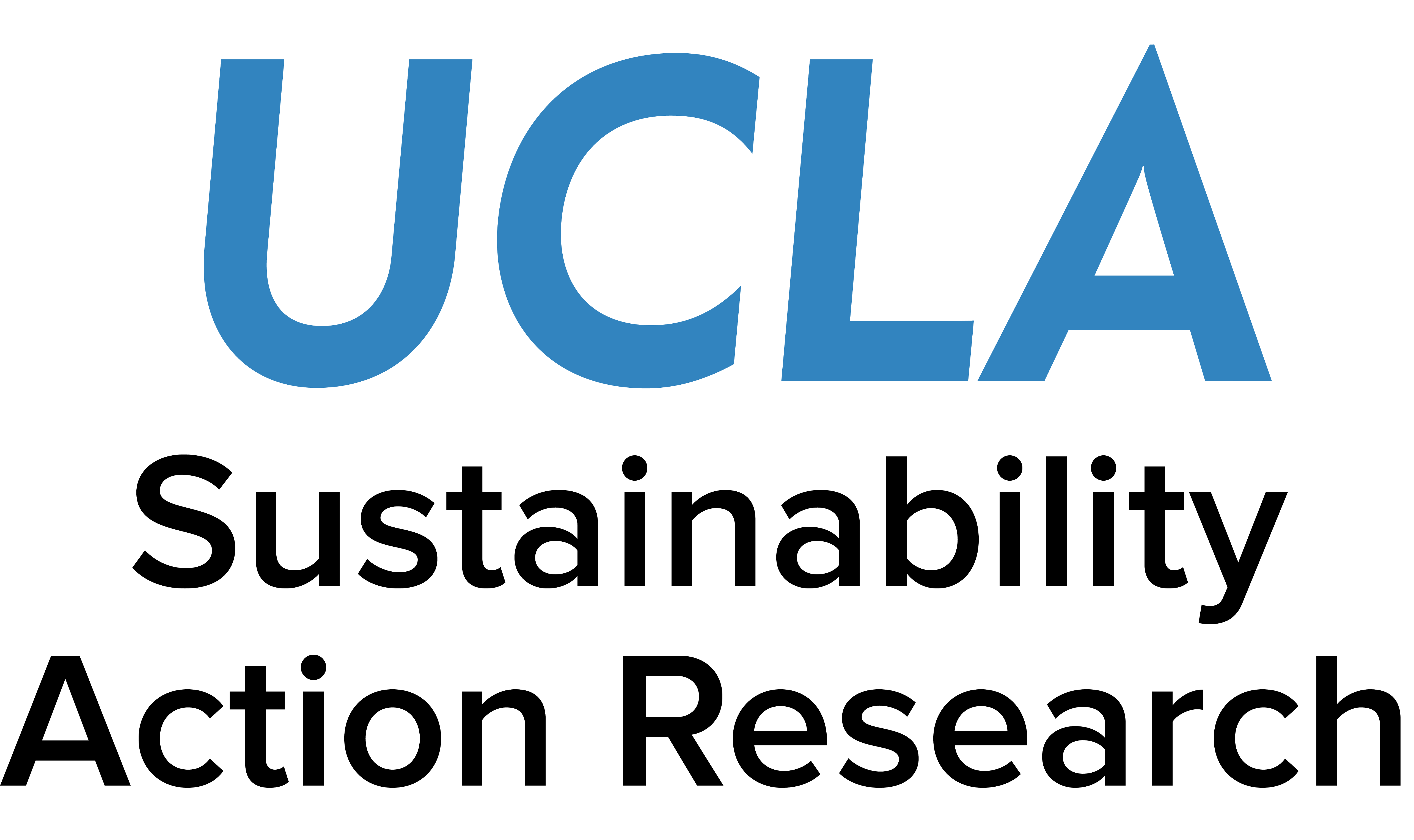 Sustainability Action Research
NEWSROOM
Zero Waste Blog Post: May 10, 2019
Sorting Out the Confusion! By: Natasha Oviedo, Malcolm Au, Kate Zeile, Gustav Fiere, and Elizabeth Tanner. For the past two weeks the Zero-Waste team has been tabling in front of the Young Research Library as part of our campaign to educate Charles E. Young Research Library users on how to properly dispose of...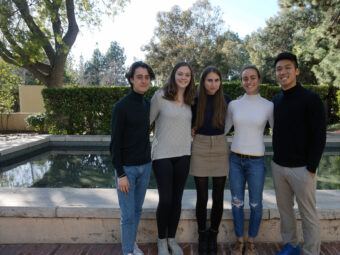 ---
Resilience Blog Post: May 10, 2019
    Meetings, More Meetings–and Meeting Our Deadline, Of Course! By:  Lea Le Rouzo, Nicholas Caton, Anh-Vy Pham, Sophia Bozone, Tory Coffin, and David Scolari.    This week, on Monday May 6th, the Resilience Team had its much anticipated task force meeting with a handful of key stakeholders in the Facilities Management building. Those selected to attend...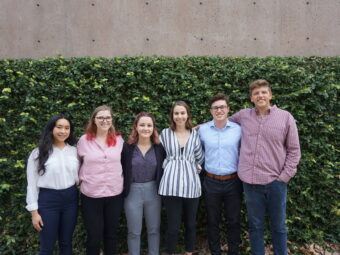 ---
Food Justice and Basic Needs Blog Post: May 10, 2019
Playing Hard and Working Harder Before the End of the Quarter By: Alicia Kwan, Diana Ngyuen, Maninder Kaur, Jasmine Summers- Evans, Rosemary Wallace, Melinda McMonigle, and Fiona Zhang. Over the weekend, one of our team members Rosemary organized a kayaking trip to Marina Del Rey. Those who went were able to see sea lions and pick up...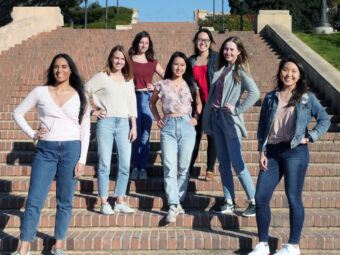 ---
University Apartments Waste Diversion Blog Post: May 10, 2019
  A Lesson On How to Talk Trash™ By: Emma Stanfield, Zachary Devereux, Caroline Schreck, Maia Rodriguez-Choi, and Elizabeth Popescu. For the past two weeks, the University Apartment Waste Diversion team has been working on putting together two big deliverables. The first is an implementation proposal that will lay out all the information and...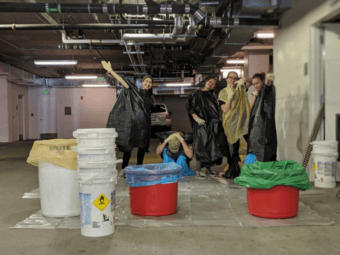 ---
Sustainable Purchasing Blog Post: May 2, 2019
  The Follow Up By: Ryan Hallman, Stephanie Hauschildt, Gabriel Hernandez, Corbin Kehrberg, Ayahna Mack, & Monica Portillo. On the 22 of April, the Sustainable Purchasing team celebrated Earth Day by participating in the Earth Day Fair. Our team had the honor of presenting the research we had accumulated and got a chance to...